Toxic Black Mold
The burning question that many Edmonton homeowners ask; Is the mold in my home the Toxic Black Mold?
Many variations of mold have the characteristic of being black in colour. It does not mean that t is the "Toxic Black Mold"- but none the less, you should take the proper precautions when dealing with it.
As you can see the three pictures below, they are all black in colour. However one of these, has more characteristics of the Toxic Black Mold or its scientific name, Stachybotrys.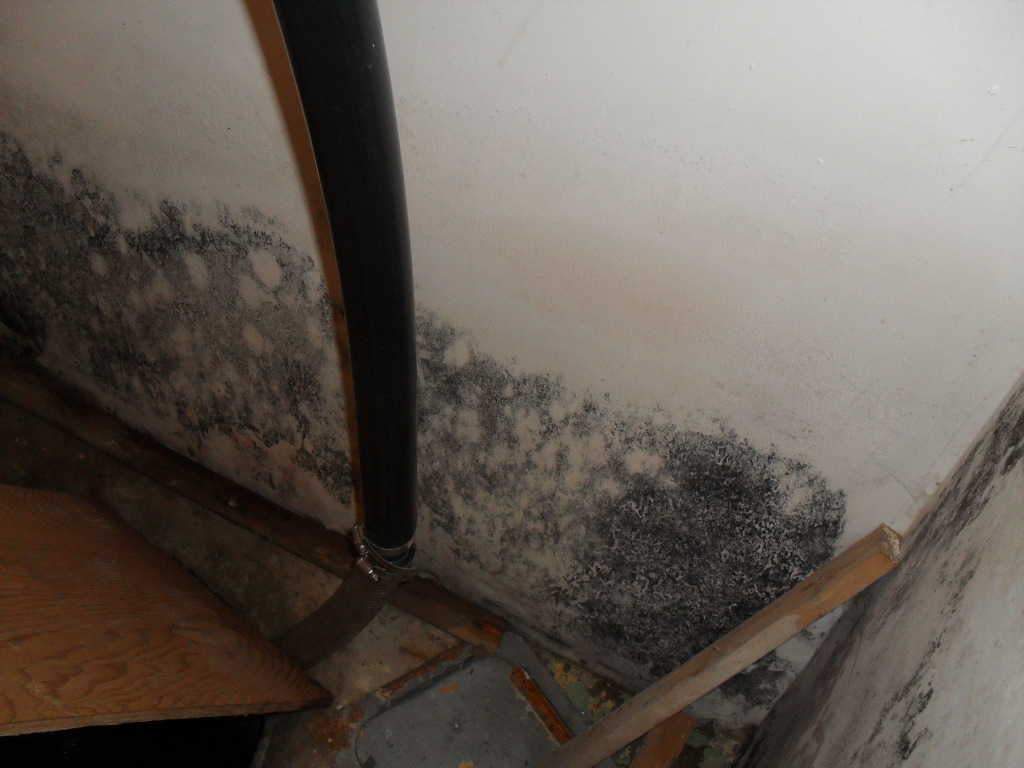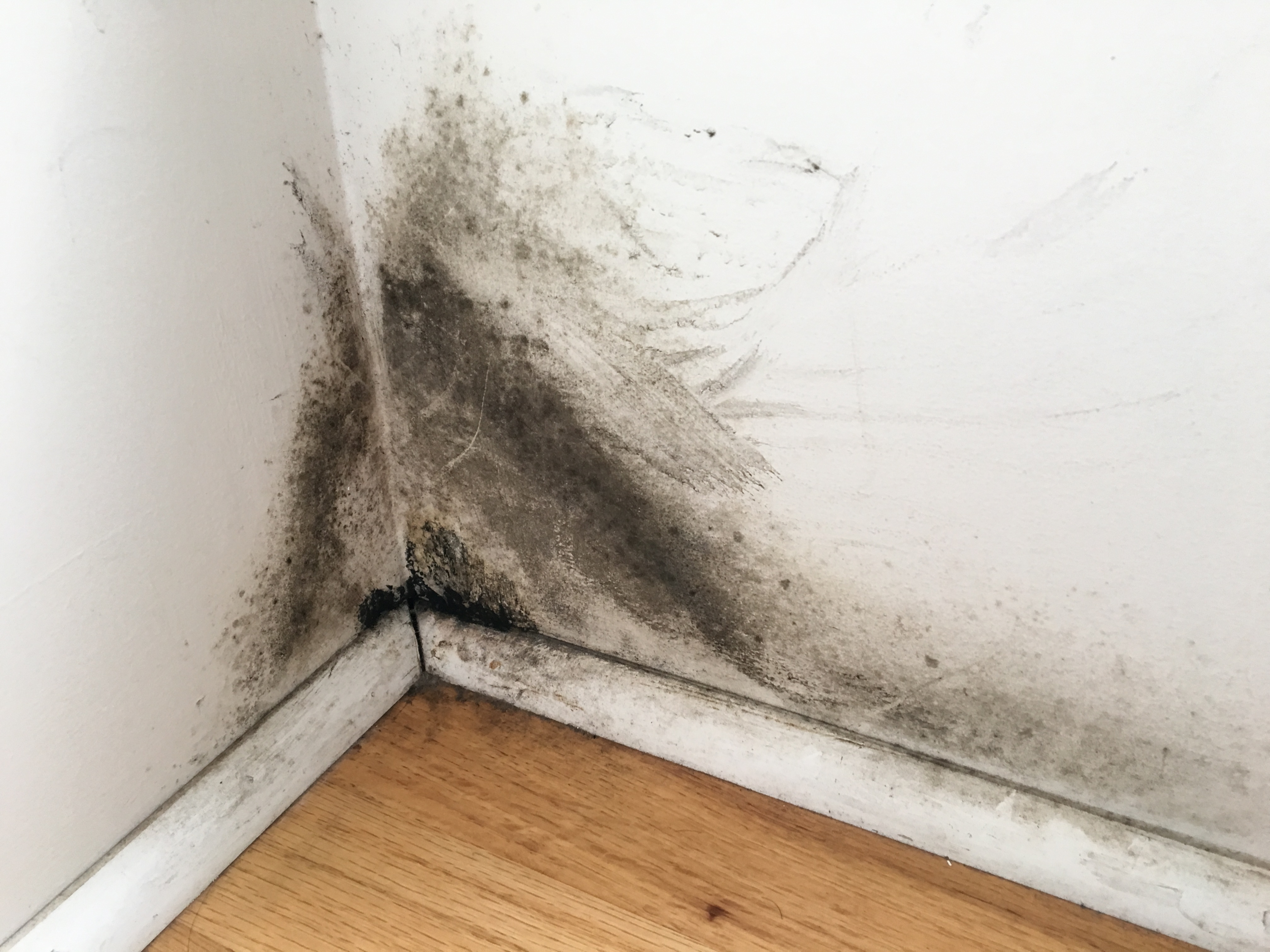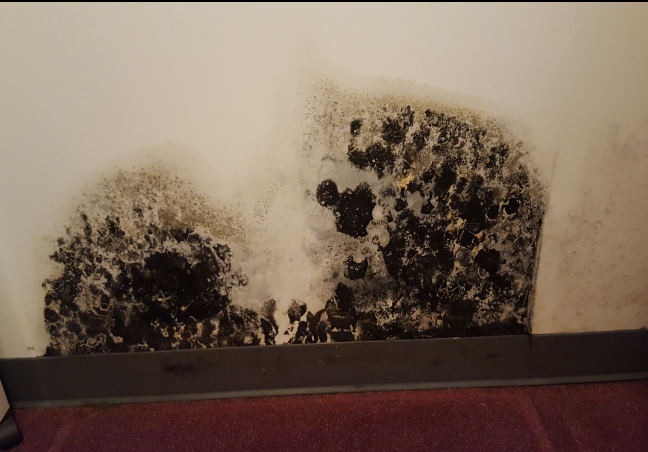 Shown in Picture #3, Stachybotrys (Stachy) or Black Mold grows when there is an abundance of a water source for it to feed off of. It has that gelatinous look to, almost wet looking. Many times, Stachy will grow after your home has experienced a flooding or has a consistent leak from a window or the foundation. It needs a lot of moisture for a long time for it to grow. Always ensure to check your property for any signs of water damage that could possibly lead to the growth of mold.
The only way to know 100% if mold is in fact is the dangerous black mold, is to have it examined by an environmentalist company in a laboratory. A sample can be taken either by a swab test or by performing an air quality test.
To learn more about Mold Testing and Air Quality Testing, Click Here.
If you suspect that you have mold growing in your Edmonton property, or have visible signs that it is growing – do not wait. At Canada's Restoration Services Edmonton, we have the knowledge, training and experience to identify your needs and what are the best corrective measures. Our 24/7 staff are here to answer all your questions and schedule in a free mold inspection on any visible mold. If there is not mold visible, then we can arrange to have third party testing done to understand the full extent of the situation.
Call Today to Book your Free Inspection
780-638-1769
Why is Black Mold so dangerous to one's health?
Black Mold is one of the most dangerous types of mold's that can grow in one's home or property. It produces the most threat due to the mycotoxins that it gives off when it grows. Even though mold is everywhere, and every home or property contains mold, this mold should not be present at all.
Health Symptoms related to Toxic Black Mold
The longer the exposure to Stachybotrys, the more health risks you are susceptible to. If it is left undisturbed and cleaned up properly and quickly, then the risk is more minimal. Here are a list of common symptoms and health effects of exposure;
Skin and Body Irritations
Constant cold/flu like symptoms
Dizziness
Fatigue
Damaging to internal organs
Respiratory and lung deficiencies
Suppression of the Immune System
If you suspect your health is being compromised due to the possibility of mold, contact your physician right away. Then give us a call to perform a mold inspection of the property – if necessary, we will arrange to for a third party environmentalist to come in and perform the necessary testing.