Mold Removal Edmonton
We are the leading
Mold Removal Company

in Edmonton and Surrounding Areas
Whether it is a residential or commercial property, we have the solution to all your mold growth needs!
Do you have visible signs of mold in your property?
Do you have a musty smell in your property?
Are you suffering from poor health or worsening allergies?
If your answer is yes, then contact Canada's Restoration Services. We will perform a free visible mold inspection in Edmonton.
(780) 638-1769
Mold Removal Edmonton is Insured, Clean Trust and IICRC certified, trained and experienced in mold removal and mold remediation. It is crucial to use a company with these qualifications when seeking for mold removal. If you attempt to remove the mold yourself, you will be exposing you and your family to further exposure and risks from the mold spores. The mold spores spread easily and can quickly contaminate the rest of your home if not dealt with properly.
Mold Removal and mold remediation needs to be performed with the proper containment that is under negative pressure with the adequate number of air scrubbing machines for the size of the contaminated area. This prevents cross contamination and allows for all of the air to be filtered and scrubbed and removes mold spores in the contaminated area.
"It's not just what we do, it's how we do it"
Mold Removal Edmonton has experienced mold inspectors and mold technicians that are Clean Trust Certified and IICRC trained that can identify any mold problems you have in your home and come up with an efficient scope of work for complete mold removal & mold remediation and return your home to a healthy environment for you and your loved ones.
Contact us for more information or for air quality and environmental testing, mold testing, mold inspections, mold removal and mold remediation in Edmonton and surrounding areas.
(780) 638-1767
Mold in the Attic Mold in the Bathroom Mold in the Basement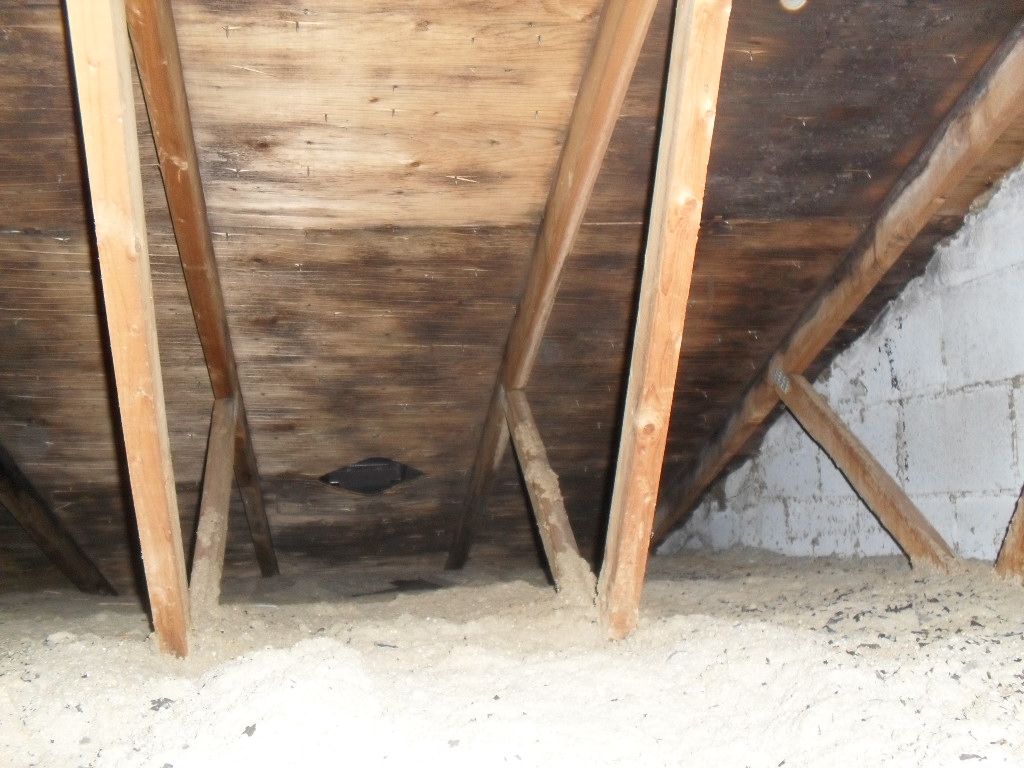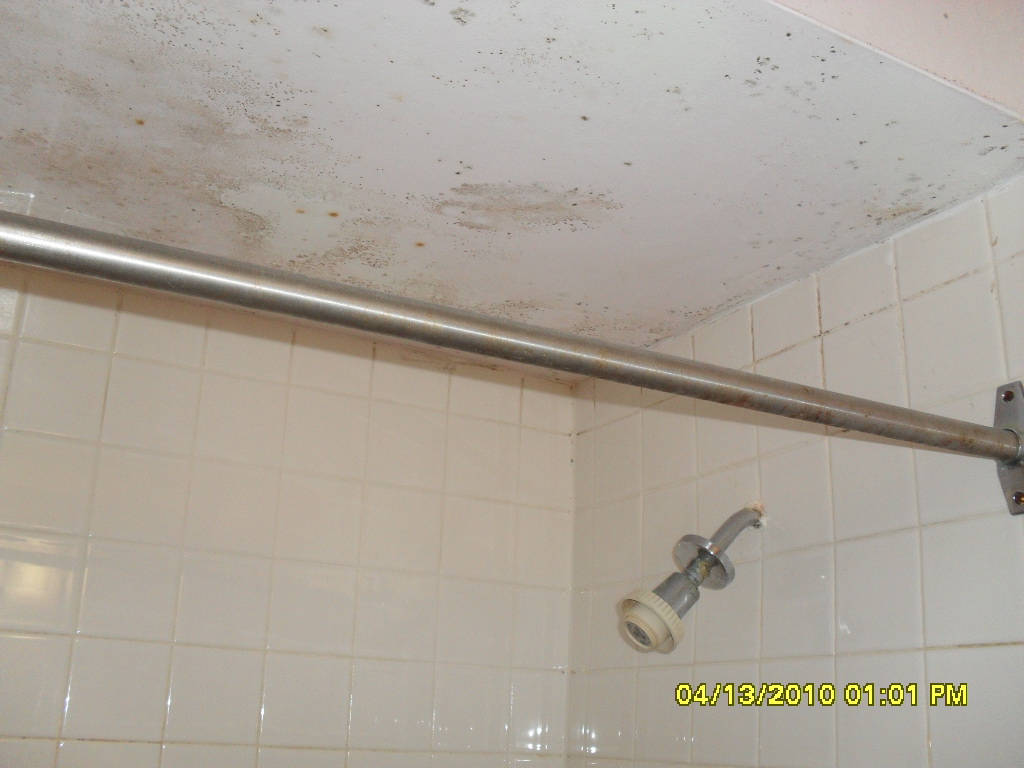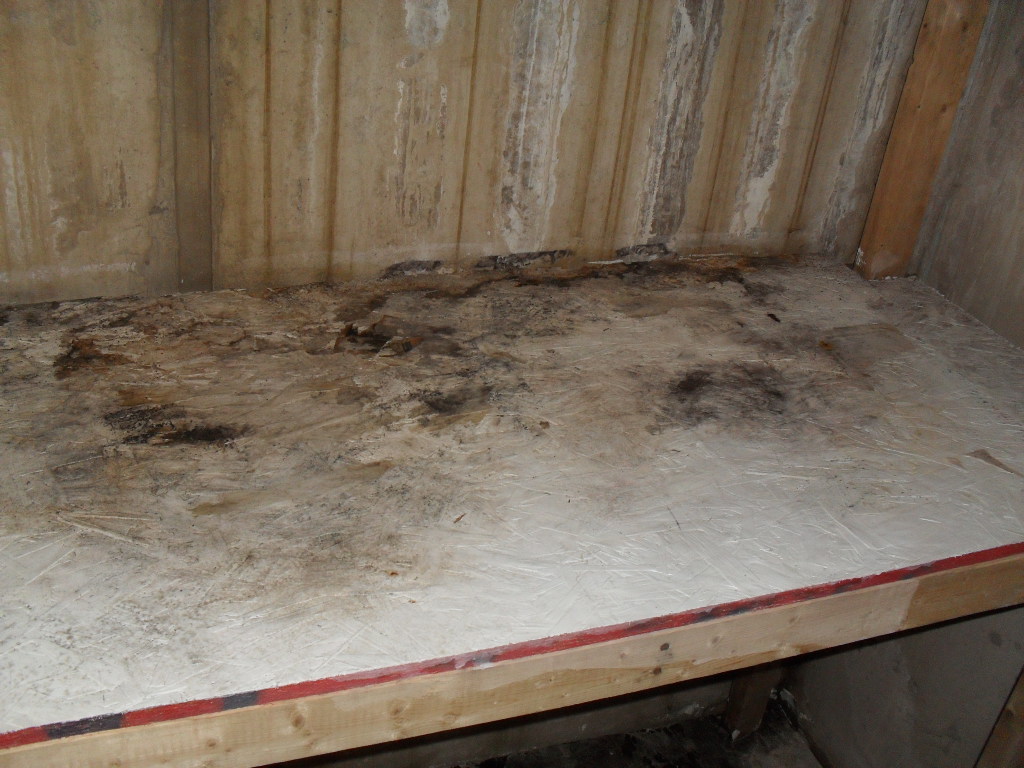 If you are located in Edmonton or surrounding areas and have discovered visible mold in your home or business, Mold Removal Edmonton will provide you with a free visible mold inspection and can also provide a free estimate for the mold removal and mold remediation process. Once the mold abatement is complete we can provide you with a free estimate for the reconstruction.
If you are suffering from symptoms associated with mold, mildew, black mold or toxic mold and live in Edmonton or surrounding areas, please see a health professional immediately. Your very next step is to remove any people or pets from the mold situation immediately. Once everyone is safe, contact Mold Removal Edmonton. Prolonged exposure to mold can be extremely detrimental to you and your family's health.
Some common symptoms associated with mold exposure are:
Headaches
Watery eyes
Coughing/sneezing
Itchy skin/ rashes
Dizziness/ fatigue
Nausea
Sensitivity to odours
Difficulty concentrating
Mold can also lead to more severe symptoms with prolonged exposure.
Are you or your family members/coworkers or employees experiencing any or all of these symptoms and think it is a result of your indoor environment?
If your answer is yes, please get medical help immediately. Then, it is great idea to have your indoor air quality tested. Contact Mold Removal Edmonton today to make an appointment (780) 638-1769
It could be why:
You have taken so many sick days
Your kids' grades are suffering
You lack energy to get through the day
Your employees' productivity is decreasing
You have and increase in employee absences
These and more can all be attributed to the presence of mold in your indoor environment.